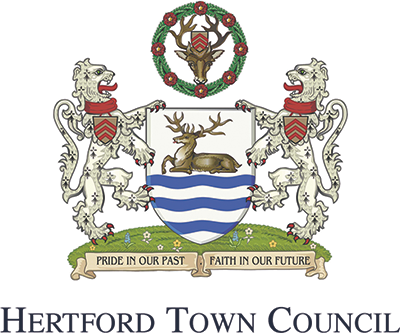 Presidents, Pilgrims and Puritans - The American Connection - Sunday 26th June
Enjoy a guided walk around the town centre discovering Hertford's many American connections.
Hertford gave its name to Hartford, Connecticut. The walk will take in many sites with an American connection - Hertfordians were also involved in the development of New Jersey, Virginia and Pennsylvania. Quakers, Puritans and Methodists sailed to America seeking religious freedom. As part of the tour, we will hear their stories, the reasons why they travelled to America and explore parts of Hertford they would still recognise today.
Walk starts at Marks & Spencer in Fore Street at 2pm on Sunday 26th June 2022 and last for an hour and a half.
£7.00
In-Stock